Book your Tea Party experience
Saturdays 12 – 3 pm
Tea Party is back after summer 24 th of August
The Tea Party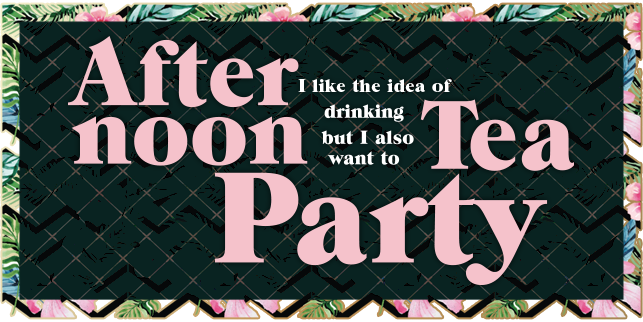 Tea time! Yep, you heard us, Saturdays are from now on Tea Party time!
Expect scones, sandwiches and pastries, everything MJ's style of course.
Saturdays at 12 – 3 o'clock
Tea Party is back after summer 24 th of August
You know, a flamingo & balloon-filled and dj-playing-awesome-tunes-kind-of-tea-party.
With lots of candy-floss and cold bubbles available at fine prices.
345 SEK/person