Bar, Cocktails and good stuff.
Something special about bars. Love, connections, getting tipsy and have a bunch of laughs with ridiculously funny people.
Thats our bar. MJ's bar. Let's make out!

Fumo Amaro
Mezcal, Aperol, Amaro, Lemon, Honey
Involving Mexico is always a good thing, this time we pair it with Italy. Enjoy the handcrafted smoke from Oaxaca with the bitterness of Italy (no bitterness over the world cup though..)
Bubbles 'N' Punsch
Punsch, Lemon, Lavender Tea, Sugar, Cava
Basically we took a Bellini and transformed it into something that blew our mind. Don´t leave without trying. For real.
Viaje
Tequila, Aquavit, Dill, Lemon, Sugar, Cucumber
The affection for Mexico in our bar is a never-ending love story and since we´re Swedish we thought we'd show you what happens when you combine the best of two worlds.
Beet It
Rum, Coconut, Milk, Heavy Cream, Pineapple, Sugar, Lime, Beetroot
Madame Beetroot from Sweden met an old Cuban friend of ours for some shaking… And the rest is history. Our take on the legendary Pina colada.
Mi Amore
Rum, Branca Menta, Espresso, Dumle, Sugar
The perfect combination of your childhood memories, your adult pallet and the love to Italy. Nostalgia in a cocktail.
Reunión
Rum x2, Espresso, Bitters
I´m stiff, strong, sweet and bitter. Up for it?!
MJ'S Cup
Pimm´s, Vodka, Apple, Abricot, Lemon, Sugar, Bitters
The all time Swedish favourite, liquorish. Combined with aromatic and soft fruity flavours. A different take on the classic "Pimm´s Cup".
Yuzu Collins
Gin, Elderflower, Yuzu, Lemon, Sugar, Egg White
An exotic cocktail made with the East Asian Citrus fruit yuzu, combined with the well loved Swedish elderflower. The result? An interesting and tasteful mix of flavours.
Tea Time
Mezcal, Earl Grey, Lime, Sugar, Cucumber
Served as a classic afternoon tea. MJ's style that is. As in a cup of tea bringing you around the world with stops in Mexico, Great Brittan and China – and it's boozy!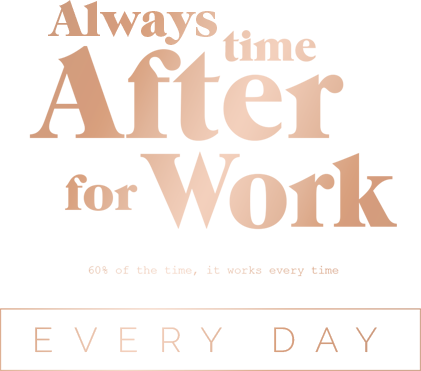 It´s always 5 a clock somewhere
The bar opens at 11 am every day with wine, beer &bubbles and at 16pm for cocktails!